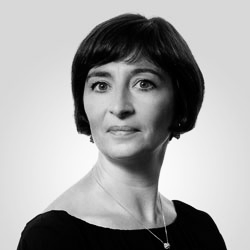 Adina Preda
Adina Preda is the project's Director and PI (principal investigator). She is an Associate Professor in the Department of Philosophy, Trinity College Dublin. She is also the founding director of the Trinity Centre for Justice and Values.
Showkat Ali
Showkat Ali is a postdoctoral research fellow on the project. He did his graduate studies at University College London (MA Legal and Political Theory, MPhil Philosophy and Ph.D. Philosophy) and his undergraduate studies at Warwick University (BA Philosophy, Politics and Economics). He works primarily in moral philosophy (esp. normative ethics) and political philosophy.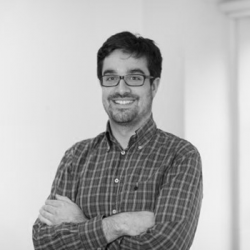 Pietro Intropi
Pietro Intropi is a postdoctoral research fellow on the project. His research interests are in analytical political philosophy, and is currently working on the values of freedom and reciprocity in a theory of distributive justice. Before joining Trinity, he completed a DPhil in Politics (political theory) at the University of Oxford (Nuffield College). At Oxford, he held a Clarendon Scholarship and worked as Stipendiary Lecturer in Politics at St. Anne's College (2017-2019). 
Jesse Spafford
Jesse Spafford is a postdoctoral research fellow on the project. Jesse received his PhD in 2020 from the CUNY Graduate Center, where he was a fellow at the Center for Global Ethics and Politics and an American Council of Learned Societies Dissertation Fellow. In addition to researching the relationship between rights and egalitarianism, Jesse is generally interested in debates between libertarians, socialists, and anarchists over the moral status of the market and the state. You can read more about his research here.