REAL – Rights and Egalitarianism is a five-year research project funded by an ERC Consolidator grant. It opens up new perspectives in moral and political philosophy by closing the rift between theories of rights and egalitarian theories of distributive justice.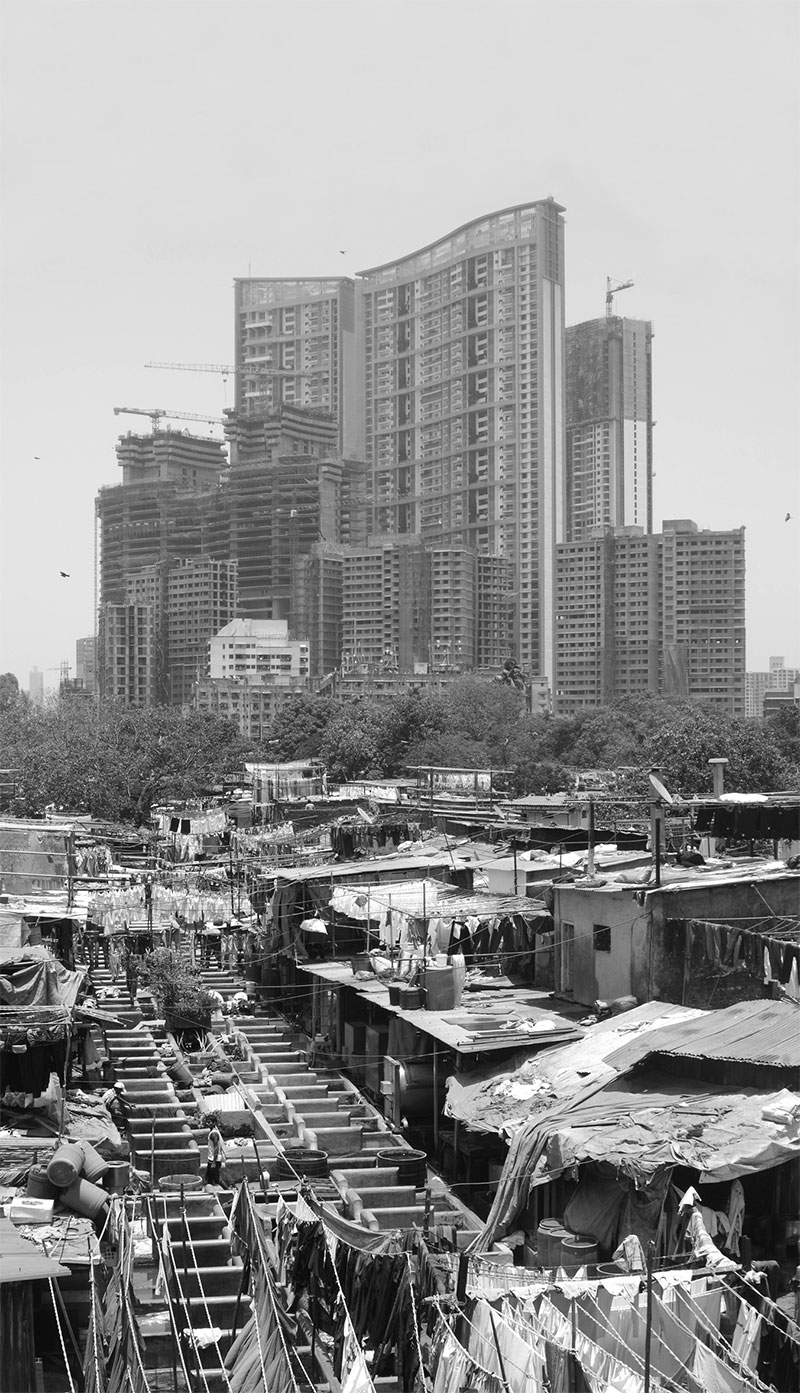 Our research
Global economic inequality is rising but the human rights movement is poorly equipped to deal with questions of distributive justice. This rift between individual rights and egalitarian justice is well entrenched in the philosophical literature as well.
REAL aims to show that egalitarianism is not only compatible with a commitment to rights but that they are mutually supportive. The project critically examines theories of rights and egalitarian theories of justice and adopts an analytical approach that blends arguments from political and legal philosophy, normative ethics and axiology in order to propose a novel framework that accommodates rights within an egalitarian theory of justice.
This is a project funded by the European Research Council (ERC) under the European Union's research and innovation programme (project number: 819043)
Events coming up
There are no upcoming events.
The Centre for Justice and Values
The Centre for Justice and Values is a research centre based in the Department of Philosophy, School of Social Sciences and Philosophy, Trinity College Dublin.